Monday – Thursday SEK 425 Friday – Sunday SEK 595
Access to Lido Club with pool access at. 9.30 – 14 including poké bowl in Lido Lounge. Can be booked any day of the week.
In the mingle-friendly Lido Club there is, among other things, our heated indoor pool, hot springs outdoors, jacuzzi, steam and dry sauna, low water pool and cold bath. Here you can also sit down in our lounge in front of the fireplace or in the seaview overlooking the sea.
In the Lido Lounge you order your poké bowl and why not something sparkling?
If you book Lido by morning you can always borrow a bathrobe, slippers and towel. As a day spa guest you also have access to our gym.
If you book your treatment in conjunction with the entrants Mon-Fri you get a 20% discount on the treatment. At Lido Club & Spa we have a 16-year limit.
All day and evening spas must be pre-booked, unfortunately we are unable to receive drop-in guests. Read more about our treatments here.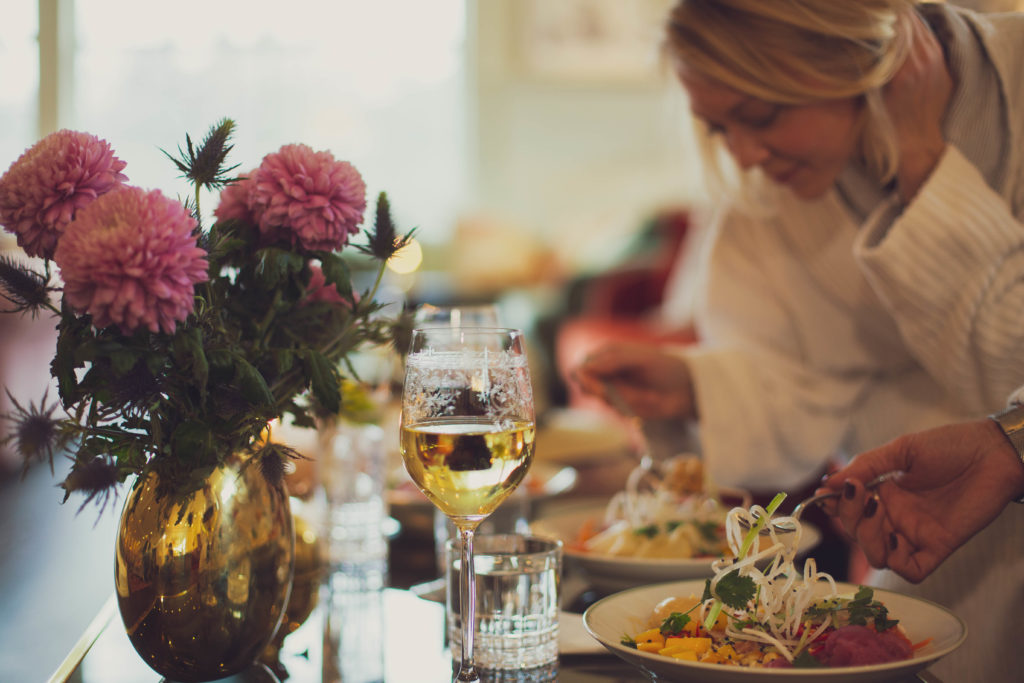 If you wish to do a booking inquiry for treatments, please do this in the form below. If you wish a treatment during your overnight stay we ask you to state your booking number, the name that the room is booked in, your name and phone number.
Your booked time for treatment is confirmed and binding from the moment you receive a separate booking confirmation from us. Cancellations later than 24 hours before appointment will be fully charged. Note that e-mail conversations or filling in the form with preferred times does not mean an automatic confirmation. We always try to satisfy your requests in every way we can. If your request comes in time we'll have a better chance to book your treatments close to each other and/or the specific treatment you want.
Welcome!