Welcome to Salt Creek Spa.
Our spa is 20 metres from the Baltic shoreline. We offer Skåne's most attractive spa packages, weekends and breaks. We have long been the most attractive spa destination near Malmö and Österlen. We have now extended our spa facilities, enabling us to offer even better and more enjoyable spa packages and breaks than ever. Our closeness to Österlen and Malmö means you can fill a spa conference or weekend at Ystad Saltsjöbad with so much more than others can offer. You will find something new in our spa and our spa packages every six months. Our quest to be one of the most modern spas and spa hotels in Skåne and Österlen means our spa packages and breaks are the best in the region. Welcome to Salt Creek Spa.
INFORMATION
Opening hours
TREATMENTS
Our catalogue inlucding our treatments
THE CREEK EXPERIENCE
A full-body treatment combines a whole host of experiences for every sense.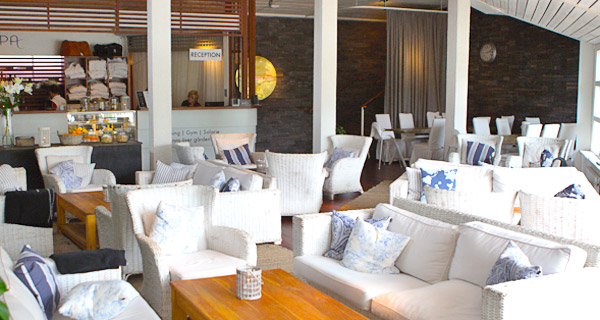 If you have any questions, please contact

[email protected]

or +46 411-13633. Please include your name and phone number in your email.